Stock Up and Save Big
Just like inhalers, hairspray, and many medical products, Simfort uses aerosol to deliver the goods. It's a great way to evenly spread a liquid, but it also carries with it special regulatory laws in the US, making it more expensive and complex to ship and store. But when you buy more than one Simfort, we're happy to pass those bulk discounts onto you. The more you get today, the more you save: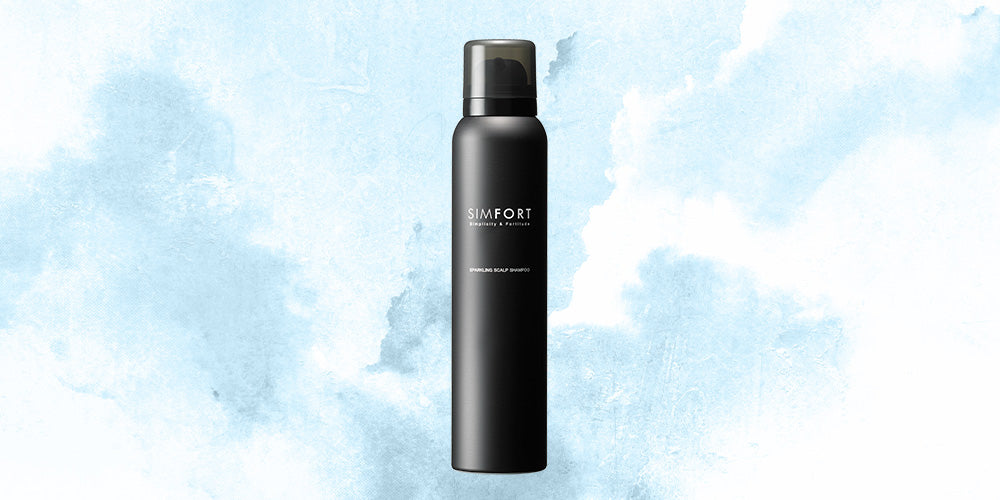 Patience is a virtue.
Let it pay off.
It can take up to 3 months for many guys to get the results they want and deserve when it comes to regrowing a thick, bushy, resilient head of hair.
If you're just getting started (or are somewhere in the middle) on your Simfort journey, don't get discouraged! It's a powerful tool, but it needs time to activate.
Impatience is the single biggest reason there are so many bald guys walking around today. Don't end up one of them.
The Simfort Difference

Improves blood circulation, helping flood your scalp with the nutrients and oxygen that hair follicles have been starved for.


At 8,000 ppm, Simfort contains gunk-scrubbing micro-bubbles that clear growth pathways so hair can thrive.

Simfort is made up of natural ingredients in a safe, non-toxic, non-abrasive formula and always will be.
Don't look back and regret "what could have been!"
Just like anything worth achieving, earning results requires consistent effort. And just like learning a skill, you won't see progress from day to day… or even week to week.
But climbing a mountain isn't about taking those single, individual steps.
Without exaggeration, this is one of life's most important lessons. 
If you want results, you have to stick with it.
Don't give up on your head of hair, and don't give up on Simfort.
Your future you will thank you.