1
Deep Cleanse Your Scalp and Hair
If the scalp is dirty and pores are clogged, it is hard for hair to escape the pore, resulting in hair that looks stunted and unhealthy. Naturally occurring 8000 ppm carbonic acid works like a magnet by attracting all of the clogging agents found on the surface of the scalp. That's why SIMFORT can get rid of any form of dirt that affects your hair follicles and improves the appearance of your hair.
2
Penetrate natural ingredients into hair roots
It's loaded with 7 natural active ingredients. Thanks to the carbonic cleaning of your scalp, they penetrate quickly and easily, the roots of your hair become healthier and stronger, which allows hair to look fuller and healthier as it naturally should.
3
We believe in clean and responsible ingredients
We believe in creating responsible products that are not only effective but safe too. SIMFORT is paraben-free, sulfate-free, SLS-free, and cruelty-free. Our natural ingredients will take care of your scalp and moisturize your hair roots so your hair looks thick and full.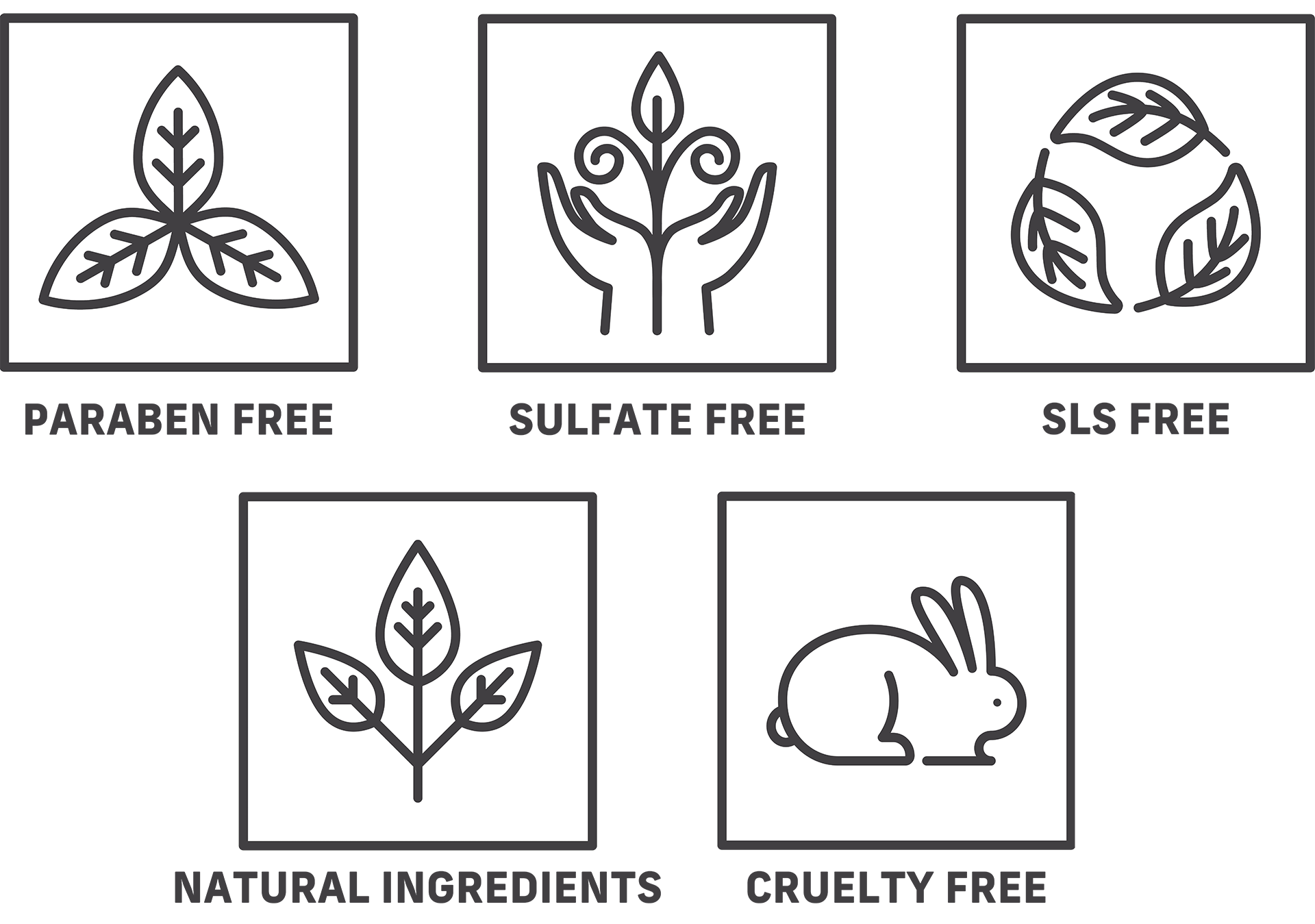 Testimonials
Justin

CA

The California sun and heat were making my hair dry and brittle...until I started using Simfort. Now, my scalp is deep cleaned and my hair is strong and soft to the touch thanks to the Sparkling Scalp Shampoo and Hair Treatment. For all the sunny days ahead, try Simfort. Your hair will thank you later!
Kevin

IL

I've used it for about 4 times now, I wasn't really going through too much of a loss, but it really makes my hair feel thick and kid of full again!
Cameron

TN

I love the fact that I have healthy hair. I get complimented on how thick my hair is quite frequently! Lately I've been using Simfort sparkling scalp shampoo to give my head the extra boost it needs to give me my healthiest hair possible. I love using foam shampoo so it really feels like I'm getting a good washing! I encourage you to try it out for sure!
Aran

NY

This is the first time I use a shampoo that comes out as bubble foam. I was so surprised at the moist feeling after shampooing, which I have never experienced with any other shampoo I have used before.
Featured In