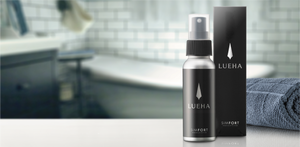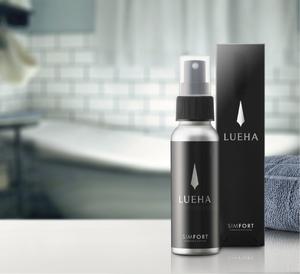 SPRAY YOUR WAY
TO THICKER,
MANLIER HAIR
UP TO 50% OFF - just $29.00/bottle during this limited sale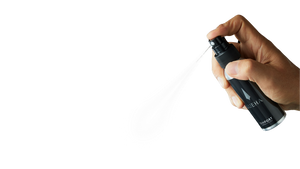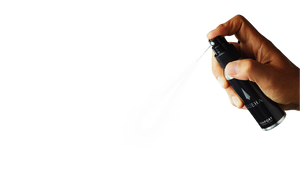 All it takes is
a simple post-shower spritz
LUEHA wasn't only designed to be effective – but also easy.
Because today's men don't need another thing to remember to do, or another long and annoying step-by-step process to add to their routine.
LUEHA's impressively all-natural formula gets to work the second it meets the scalp, providing molecular nutrition, instigating hair growth, and jumpstarting hair follicles on even the most direly bald heads.
No Chemicals, No Toxins, No Unhealthy Ingredients. Just Results.
LUEHA:
Natural, Powerful, And Dermatologist Approved
1
1
Straight From The Earth To Your Scalp
No side effects here! Naturally potent, organic ingredients are what make LUEHA so powerful. Our proprietary recipe contains things like swertia japonica extract (for blood circulation) and dipotassium glycyrrhizate (to make the scalp more fertile and hair-friendly). 
We also add a kick of diphenhydramine to immediately hinder future hair loss and stop negative progress in its tracks. 
2
2
So Easy A Kid Could Do It
Take a shower, give your head a quick towel rub so you're not dripping wet, then give your head a few generous sprays wherever you're experiencing hair thinning – that's it!
The powerful spray picks up from there, improving blood flow, softening the scalp's surface to make it more receptive to new growth, and giving your head a jolt of the vitamins and minerals needed to basically force hair to grow.
3
3
Dermatologists Give It One Big Thumb's Up
A team of Japanese dermatologists unanimously found that softening the scalp is the "missing link" of regrowing lost hair – and that's what LUEHA does best. 
When the scalp is permeable, hydrated, and nutrient-rich, it becomes the perfect breeding ground for new hair to sprout.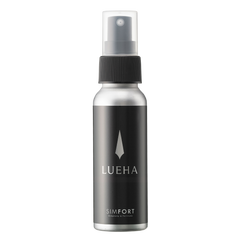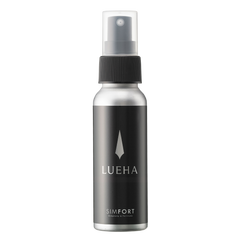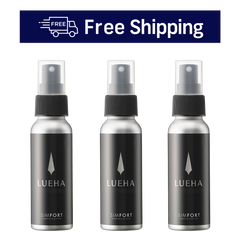 LUEHA (Pack of 3)
$147.00
$132.00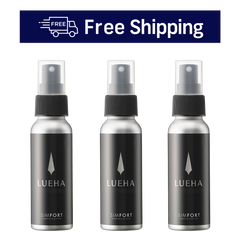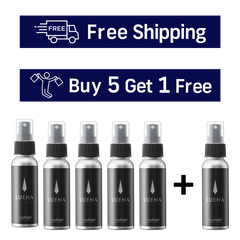 LUEHA (Pack of 5+1)
$294.00
$195.00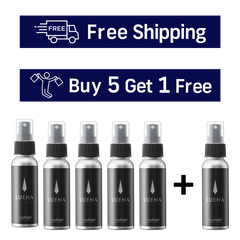 The Sooner You Act… The Sooner Your Healthy Head Will Thank You
Just 3,600 in total. No more and no less.
That's the number of weekends, on average, you'll enjoy in your entire lifetime.
Wasting just a few more of these precious weekends, staying in, hiding under hats and combovers,
rejecting your best possible self is an act in futility.
It's a rejection of your own future happiness – happiness that you deserve!
You only get one life. You only get one head.
Make sure both of them are the best they can be.
Get LUEHA, spray it on, and watch the hair return – and your confidence, youth, and sense of adventure right along with it.